Home
Now, it's been 5 years since I last posted an update on this website.
It's not that I sat on my thumbs doing nothing, quite the opposite in fact! 
First I worked in IT, but after a couple of years of that, I decided it was time for a new challenge, I started doing a Communication education: International Communication.
And now nearing the 3rd year, I'm facing a new adventure, a (mandatory) 5 month internship abroad! 
Where am I going, you ask?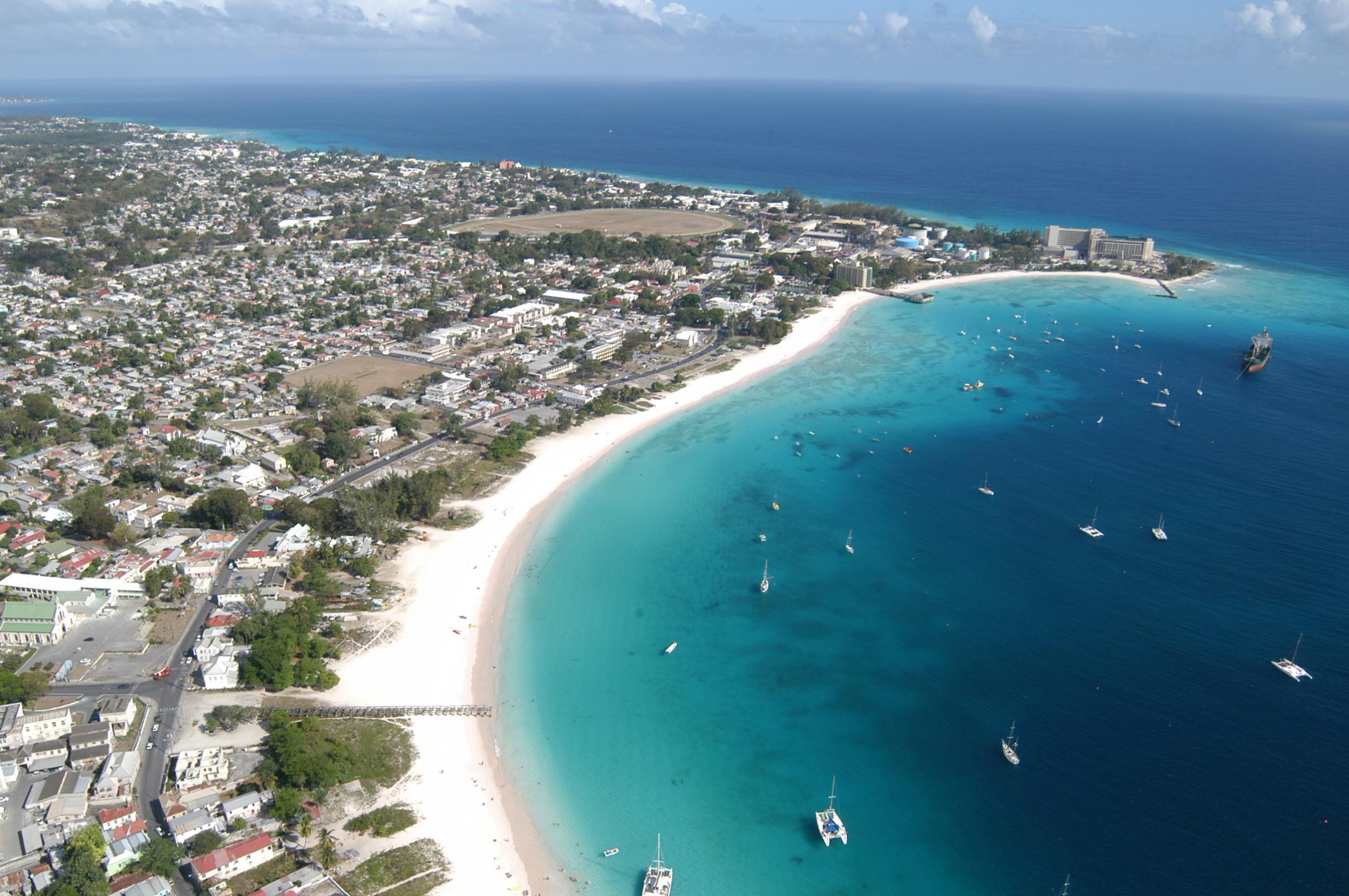 Barbados!

I am leaving home in a few hours to go to the airport and I'm definitely looking forward to it!

On this site I will post updates about my life on the island, out of respect for the company, I won't post much about the work I do unless it's a published thing.
So if you're interested in following my adventures and to see the (hopefully) many pictures I'll take, be sure to bookmark or favorite this site!

That's all for now! I'll see you all, when I'm on the other side of the world!
---
Today I packed my things,




Boxes upon boxes,




Filled to the brim.




Things without value,




And things without a price,




Irreplaceable things inside the boxes.




I'll be leaving soon,




and won't see them for a while,




The things within the boxes,




But seeing them today, 




I knew it wouldn't matter,




For the value are the memories I carry.




Today I packed my things,




Memories upon memories,




Filling my mind to the brim.